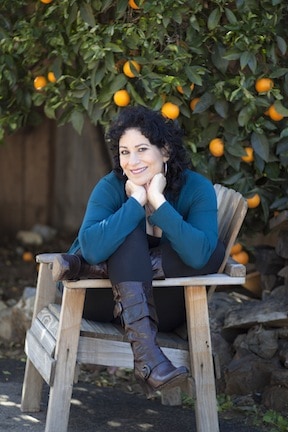 I sing what's in my heart. I came out of Mom singing.  I sang constantly and with passion whether it was the latest Broadway hit or a catchy TV commercial.  Even when I wasn't singing, the music always kept going in my head.
As a child, I sang in choirs, school and community theater productions, in the store, on the street… with dreams of hitting the big time.  At age 20, I sang my favorite ever theatrical role: Aldonza/Dulcinea in Man of La Mancha with the Ontario Civic Light Opera.  It was during that time I decided that I wanted to sing songs that would inspire me and others, not songs that lamented lies, broken hearts, broken promises, and broken dreams.
Some highlights that brought me to where I am now:
I sang with the La Jolla Symphony Chorus, occasionally enjoying a solo when we toured.
I have volunteered with several community organizations including San Diego Earth Works for which I have run a stage for several years.
I sang regularly at The Unity Center in San Diego for many years.
I began attending the Posi Music Festival in Florida, a song-writing awards festival that includes a series of seminars and concerts. I became inspired to publish a CD of original songs under my own Harmony Playground label and went on to pick up an honorable mention for my song Living All the Way.
As I looked for places to share my music, I realized they were in short supply. I decided to create the thing I was missing: a venue for singer/songwriters to perform their music and tell their stories. That's how Harmony Playground evolved into a house concert venue.
I am honored and inspired by the quality of musicians who come to play here.
Contact Information
P.O. Box 167
Poway, CA 92074